BAMBOLOVE It's our love for babies, for bamboo, for the planet.
---
Disposable bamboo diapers
Delicate, disposable bamboo diapers, created for the most sensitive skin. Bamboolove are bamboo nappies with bamboo fleece on the inside and outside of the nappy. They are eco-friendly hypoallergenic diapers to a greater extent than standard plastic diapers.
Skin-friendly
Hypoallergenic diapers, skin-friendly. Perfect for delicate skin.
Super absorbent
Extremely absorbent nappies with anti-leakage protection and moisture indicator.
Wonderfully soft
Perfectly soft, delicate and pleasant to the touch bamboo nappies.
Chlorine free
Chlorine-free, perfume-free, alcohol-free and non-irritating diapers.
NEW! LOVELY PANTS!
---
Nappy pants with 100% bamboo lining
---
Only in Europe, around 20 billion diapers are used annually. They represent the third largest waste in landfills.
The vast majority of disposable diapers are made of plastics - the top layer or lining made of polyethylene or polypropylene do not give any chance for air circulation and may cause chafing or overheating. It's worth checking the composition!
Join the bamboo revolution!
---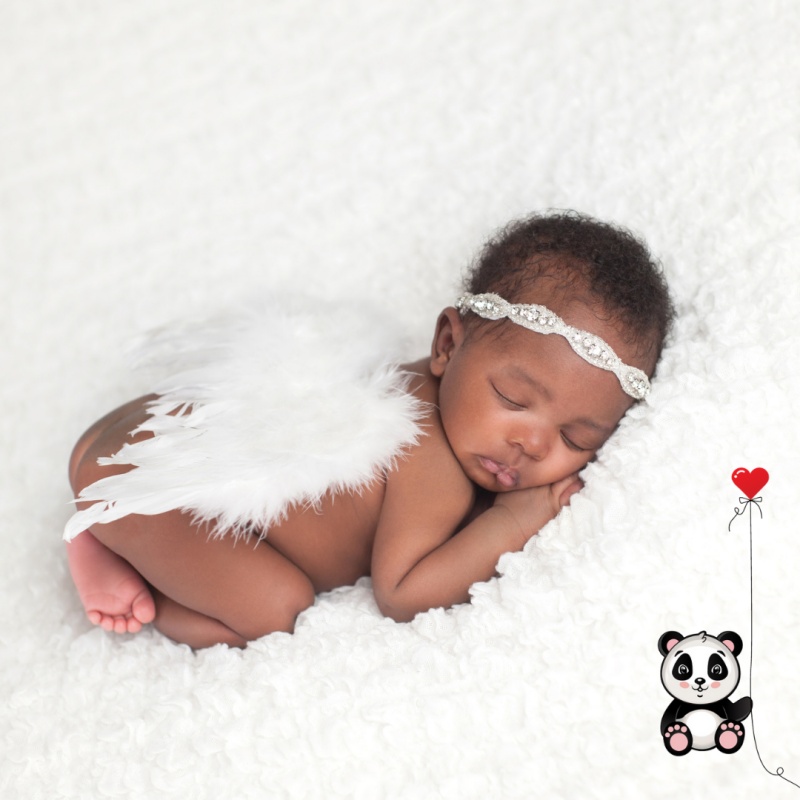 BAMBOO NAPPIES
---
More Sustainable Choicer
---
We have created the most thoughtful diapers for the most valuable, little Customers.
Bamboo is naturally hypoallergenic, which makes it perfect for the babies with the most sensitive skin.
The bamboo layers are 100% biodegreadable.
Bamboo is the fastest growing plant in the world! Generates up to 30% more oxygen than other plants, grows without pesticides or fertilizers.
Nappies do not contain chlorine, dyes, perfumes or alcohol - allow the skin to breathe.
bamboo is the future
#bambustoprzyszlosc